The Right Choice for the Right Vape Products
Bmvaping is a premium vape manufacturer that we are able to design and make your ideas come true with our vape OEM service.
The Right Choice for the Right Vape Products
Bmvaping is a premium vape manufacturer that we are able to design and make your ideas come true with our vape OEM service.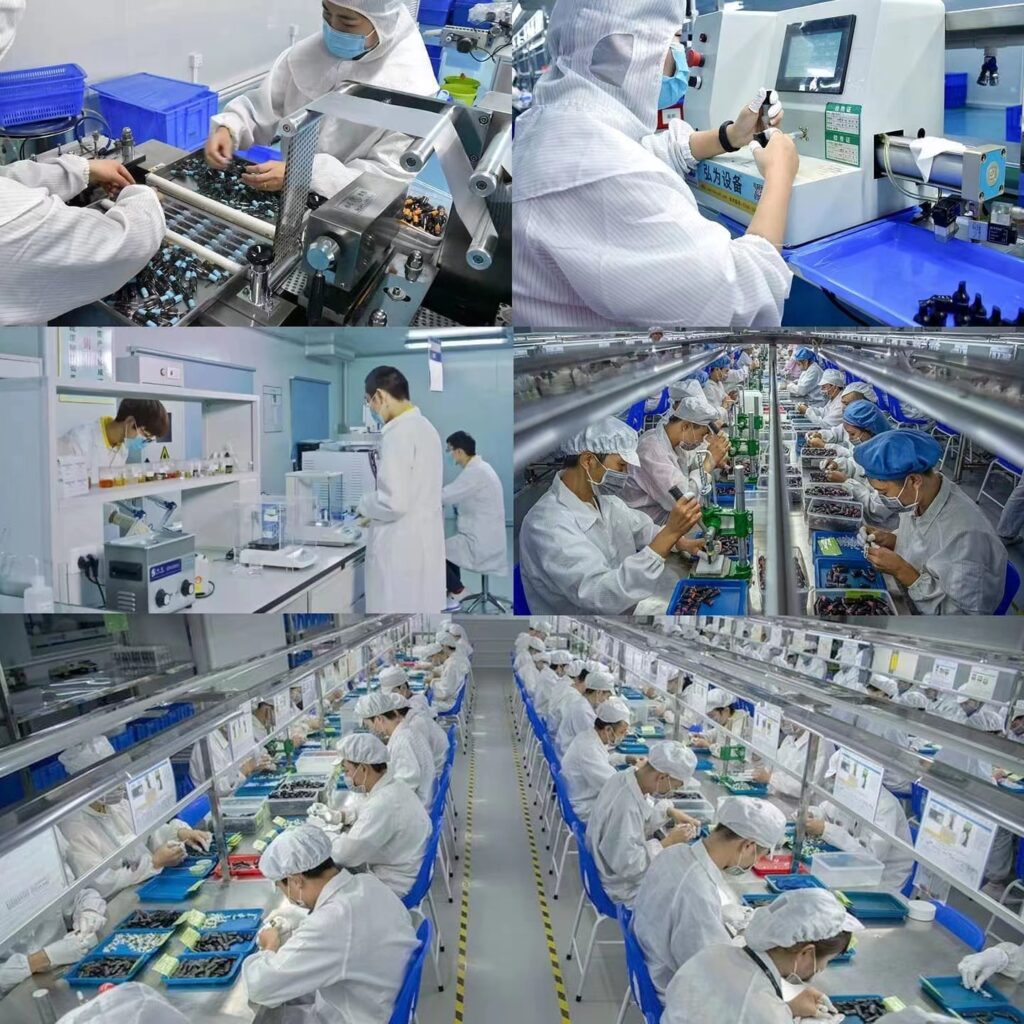 BM Vaping has grown into one of the most powerful manufacturer specialized in vaping since 2015, but why do we still establish the "Super Factory Alliance"- we call SFA ?
As we can see, vaping is becoming more and more popular among consumers with its excellent experience, especially for young people. The market is getting bigger and bigger with more and more opportunities, and also more and more merchants want own vaping product with own brand and own sales market, in order to obtain more profits. Then what is the key to success?
We firmly believe that the core factor to drive business success is powerful Supply Chain Support.
And the key words to powerful supply chain support is : FAST & STEADY (we call F&S supply chain system)
F&S supply chain system including" Fast customization of product design & solution", "Fast testing and sample", "Fast mass production", "Stable production capacity", "Reliable quality & service", "Fast delivery".
And therefore, In order to provide more efficient and reliable supply chain support to our clients, we initiated and established the "Super Factory Alliance" in 2019, and as the core factory and the initiator,we join force to integrate supply chain resources into a sharing system in Shenzhen Baoan, the global center of vaping manufacture, as a whole we share each others with business opportunities, production capability, laboratories, R&D, inventory, exhibition, logistics and other resources, the only purpose we do this is to provide our customers with the most powerful one-stop supply chain service from design to delivery.
In one word, our "Super Factory Alliance" gualantees you FAST & STEADY one-stop supply chain service with excellent experience to fulfill your demand of OEM/ODM/OBM.
Have a question about our service?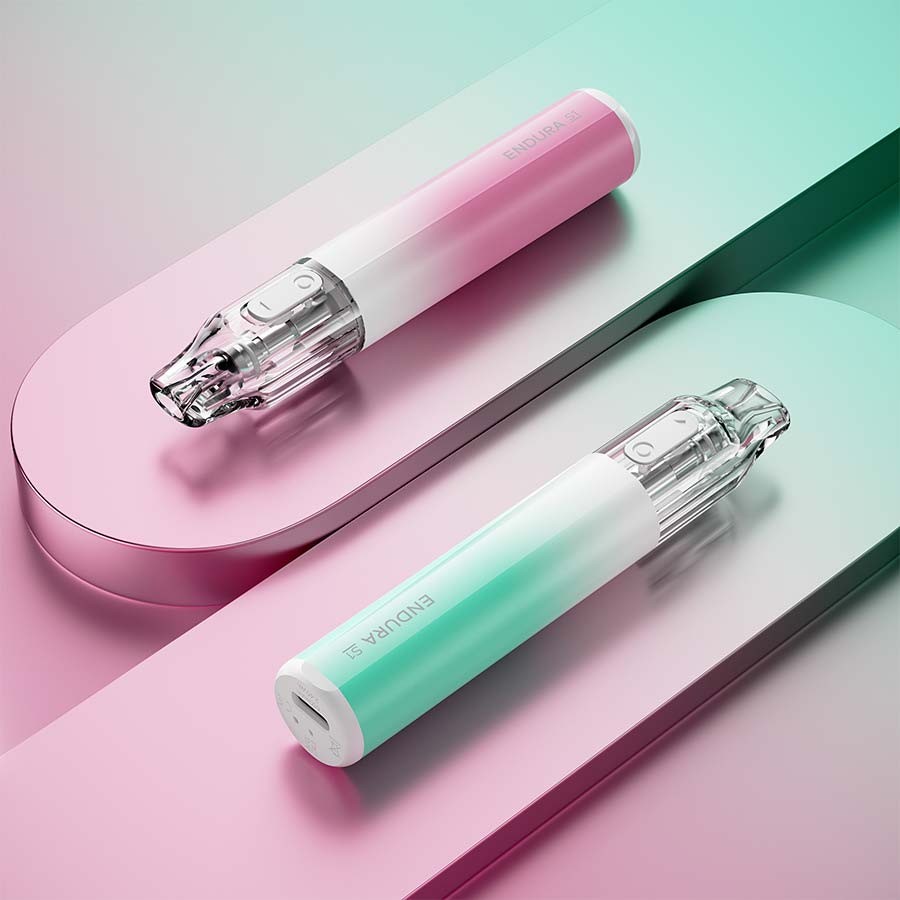 Some vapers are all about the clouds, the bigger the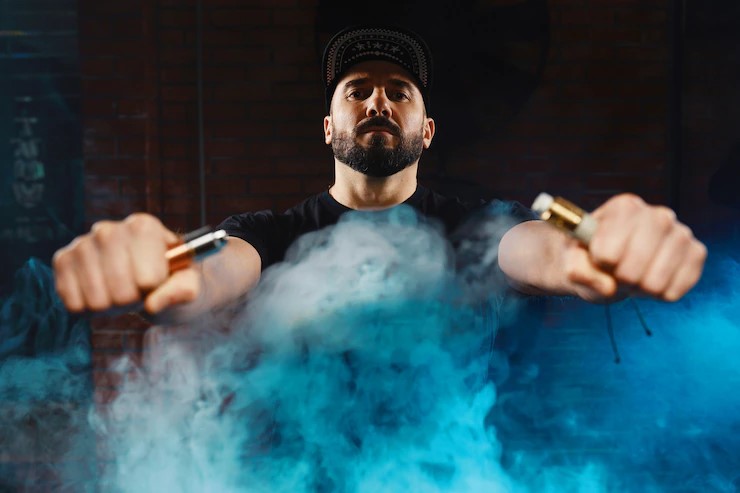 Vape devices come in various shapes and sizes – from
Your complete
vape supply chain service
since 2015
The vape market is red-hot and projected to grow by billions of dollars year over year. That's a telltale sign for your brand to jump on the sales bandwagon with BM Vaping, your ultimate vape supply chain service. We are in charge of delivery resilience and technological capacity for production – you are responsible for growth.
With a legacy dating back to 2015, BM Vaping has evolved into much more than a vape pen manufacturer. We are a trusted partner in shaping the future of vaping brands ready to tap into our OEM/ODM/OBM expertise to inundate the retail shelves with their products.
The power of a full-service
wholesale vaping supply
chain
At BM Vaping, innovation thrives within our 20 cutting-edge factories, each dedicated to a specialized task. From vape pen assembly to cartridge making, component sourcing, and packaging, our network reinforces our capabilities for a full-service partnership. That means you can always get in touch with your vape manufacturer, discuss new ideas with your ODM team, and adjust deliveries to the demand in your stores – no matter the time of day or season. 
Our commitment to swiftness and supply chain stability is everything for BM Vaping. With an emphasis on speed, we offer:
Prompt vape design customization

. Swap out vapes that underperform in sales terms for features that can boost your profits.

Rapid Q/A testing

. We accelerate the testing and sampling phases to expedite your brand's progress while making sure all design and product approvals are collected.

Lightning-fast mass production

. Green-light a sample to start selling as many carts, pods, and e-liquids as you can handle.

Flexible orders

. BM Vaping is a

vaping supplier

that ensures your brand is never limited by scale so that you can keep up with market trends and customer preferences.

Fast delivery

. Timely delivery is a hallmark of BM Vaping, no matter how fancy your vapes are or how many pieces you order.
Ensuring compliance for global brands
Navigating the complex regulatory landscape isn't supposed to be guesswork. If your ambitions have brought you to the EU, we can serve as your vape manufacturer and overseer of TPD compliance, guiding your brand through every step. Sell your products without worrying about violations and consequences.
Are you eager to establish a partnership that can make a difference for your business in the vape market? Contact BM Vaping today!